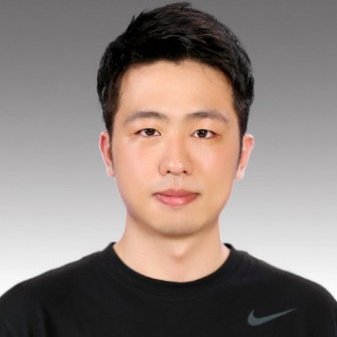 김민섭
Minsub Kim
Email
skms4885 at gmail.com
After completion
유안타증권
Publications
2018
4.
EdgeCNN: Image classification with edge detection and deep convolutional neural network for portable medical imaging systems🌏 InternationalConference
Basic & Clinical Pharmacology & Toxicology, vol. 123, WILEY 111 RIVER ST, HOBOKEN 07030-5774, NJ USA 2018.
3.
Decentralized Message Broker Federation Architecture with Multiple DHT Rings for High Survivability🌏 InternationalConference
International Conference on Computational Science and Its Applications, Springer 2018.
2017
2.
Investigation on performance and energy efficiency of CNN-based object detection on embedded device🌏 InternationalConference
2017 4th International Conference on Computer Applications and Information Processing Technology (CAIPT), IEEE 2017.