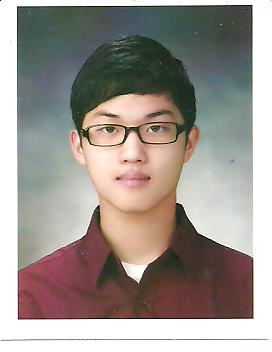 김동훈
Donghoon Kim
Email
paiandot at gmail.com
After graduation
(주) 두나무
Publications
2017
5.
Investigation on performance and energy efficiency of CNN-based object detection on embedded device🌏 InternationalConference
2017 4th International Conference on Computer Applications and Information Processing Technology (CAIPT), IEEE 2017.
4.
High Performance Query Processing for Web Scale RDF Data using BSP Style Communication and Balanced Distribution🌏 InternationalConference
2017 46th International Conference on Parallel Processing (ICPP), IEEE 2017.
3.
성능평가를 통한 컴퓨터 비전 프로세스의 임베디드 GPU 환경 적용 분석🇰🇷 DomesticConference
2017년 한국컴퓨터종합학술대회, 2017.
2016
2.
Efficient RDF Representation and Parallel Join Processing Algorithm on General Purpose Many-CoreConference
2016 International Symposium on Computer, Consumer and Control (IS3C), IEEE 2016.
2015
1.
CUDA GPGPU 와 CPU standard C 기반 연산 성능 비교를 위한 Benchmark 환경의 설계 및 구조Journal Article
In: 한국정보과학회 학술발표논문집, pp. 1826–1828, 2015.