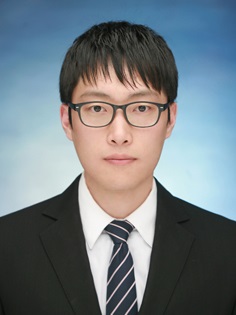 박호식
Hosik Park
Email
pamiers at ajou.ac.kr
After graduation
카카오
Publications
2016
4.
TF-IDF based association rule analysis system for medical dataJournal Article
In: KIPS Transactions on Software and Data Engineering, vol. 5, no. 3, pp. 145–154, 2016.
2015
3.
Scalable RDF triple store using summary of hashed information and Bit comparisonConference
2015 IEEE Pacific Rim Conference on Communications, Computers and Signal Processing (PACRIM), IEEE 2015.
2.
무인기 플랫폼 기반 실시간 LiDAR 데이터 처리구조 제안Journal Article
In: 한국정보과학회 학술발표논문집, pp. 137–139, 2015.
2014
1.
나이브 베이지안 분류기와 MapReduce 를 이용한 SNS 문서 필터링 및 토픽 예측Journal Article
In: 한국정보처리학회 학술대회논문집, vol. 21, no. 1, pp. 109–111, 2014.